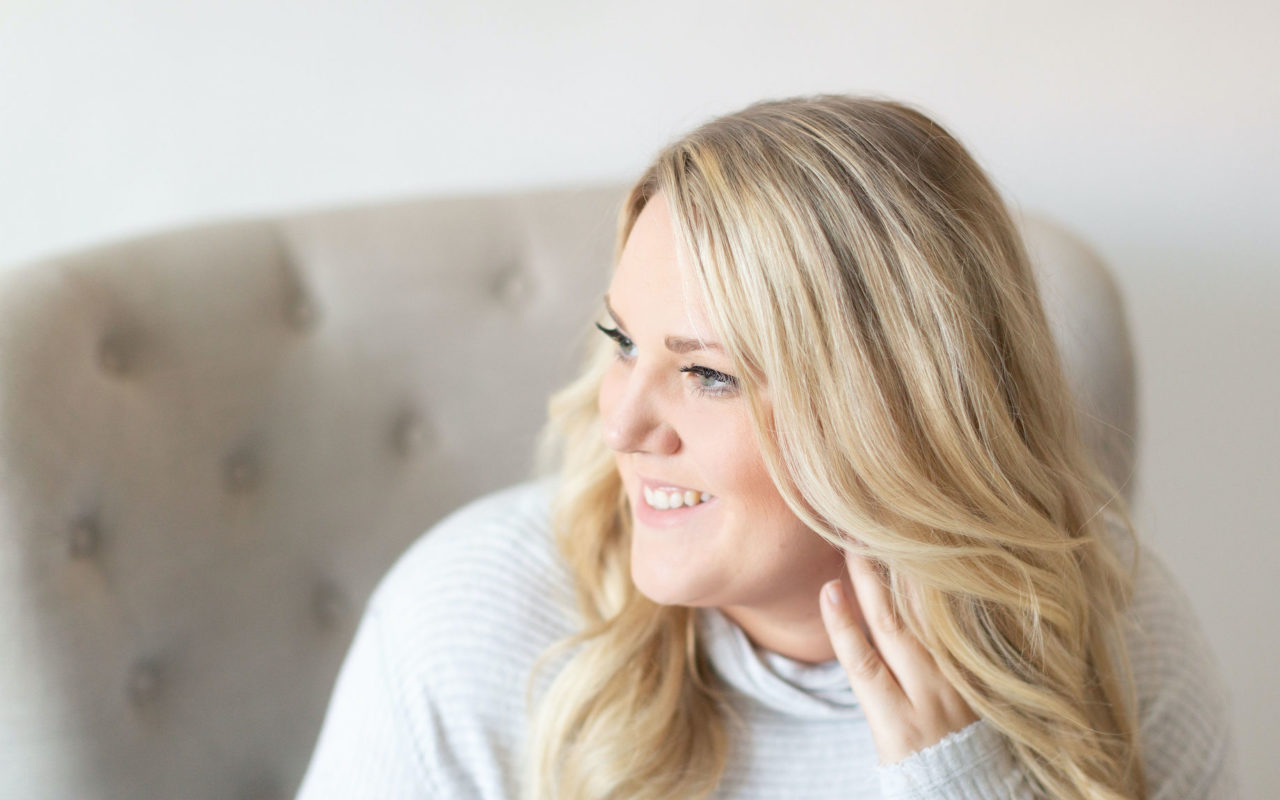 Romantic
Timeless
Storyteller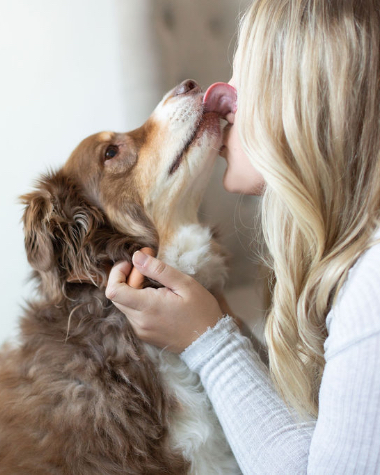 My editing helpers are Flynn and Theo…they aren't much help with the editing, but are always there for a snuggle or sloppy puppy kiss and provide me with inspiration every day.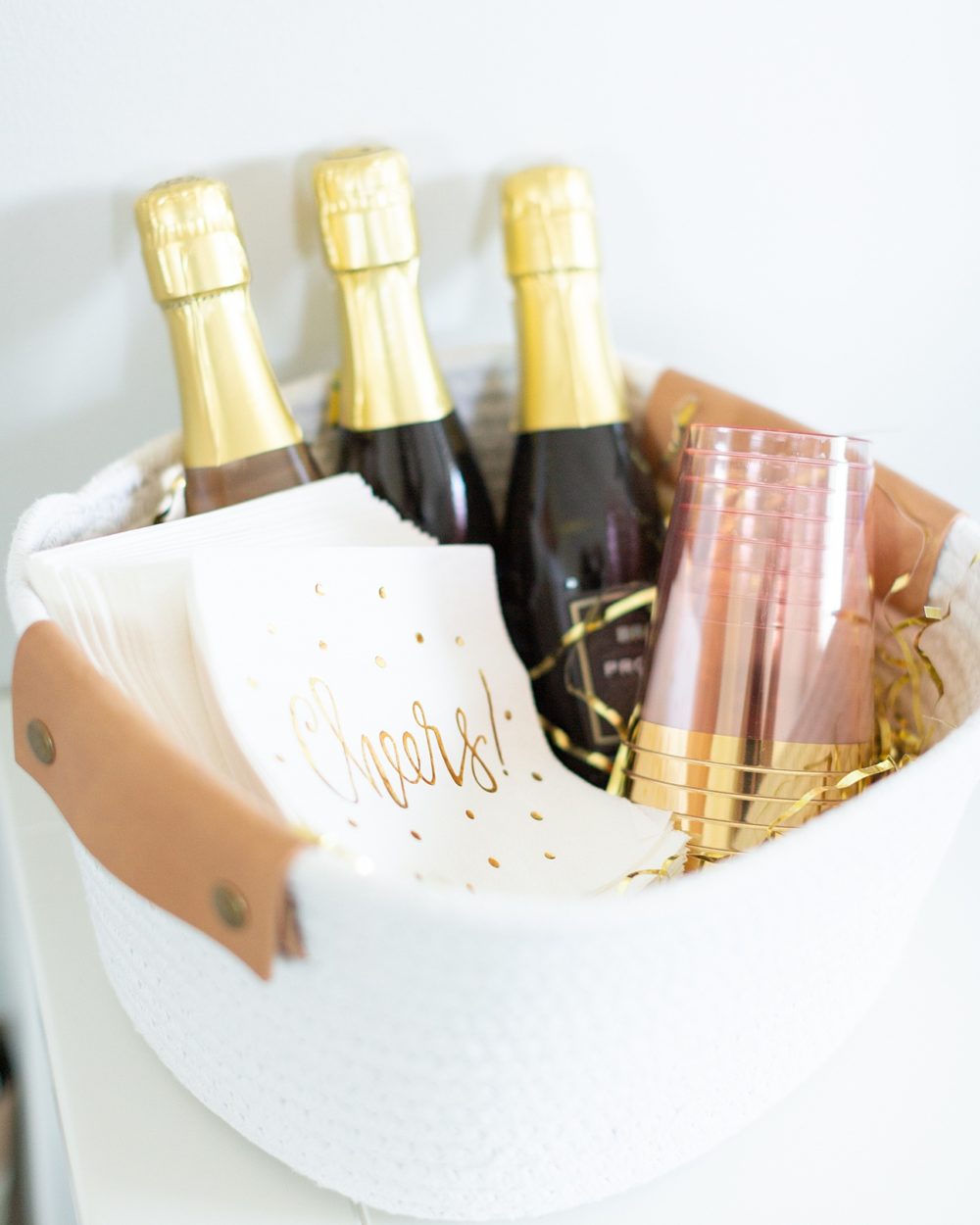 I am always up for a glass of bubbly…especially if it's almond champagne. Let's enjoy a glass together!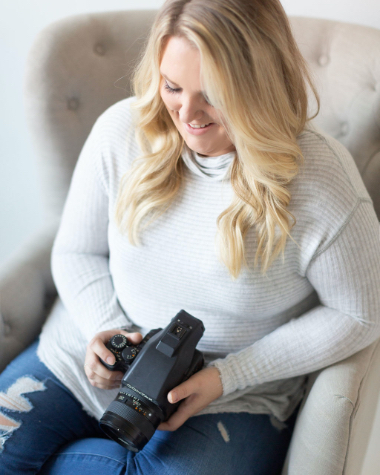 My bucket list is full of new destinations to experience. I'm your girl if you're planning a destination wedding!
Hello there, I am passionate to the core with wanderlust in my soul. I am a Nebraska Wedding Photographer specializing in Fine Art images. 'Hybrid photographer' is how I would describe what I do – I shoot a blend of digital and film compositions to create the look of soft, light and airy imagery. I am passionate about working with couples who love authentically, just like me.
I am a Midwesterner since birth and proud mom of two fur babies, with a desire to see the world. I was born and raised in the Midwest (Go Huskers!) but have a longing to see the world – always up for worldwide travel! When I'm home, I enjoy spending time with my two fur babies, Flynn and Theo (proud dog mom right here).
My favorite travel destination is France, where my love for film photography truly began. The gorgeous architecture of France captured my heart – I could walk down the cobblestone streets forever, gathering inspiration with each step.
My passion for shooting film was born in St. Paul de Vence, France and has grown since that day. The light, colors and entire process of film fascinates and challenges me. It forces me to be very intentional at capturing moments and becoming a storyteller through imagery, which is my goal with every shoot I do.
I am grateful and lucky to work with my clients and call this my career. Hearing each love story and bringing it to life through photography is my calling and I am truly grateful to be welcomed into my clients' lives. To call this my career is a dream, and I am lucky to do what I do with each remarkable person along my journey. 
Let's meet
BEHIND THE SCENES
From behind the lens to the final edit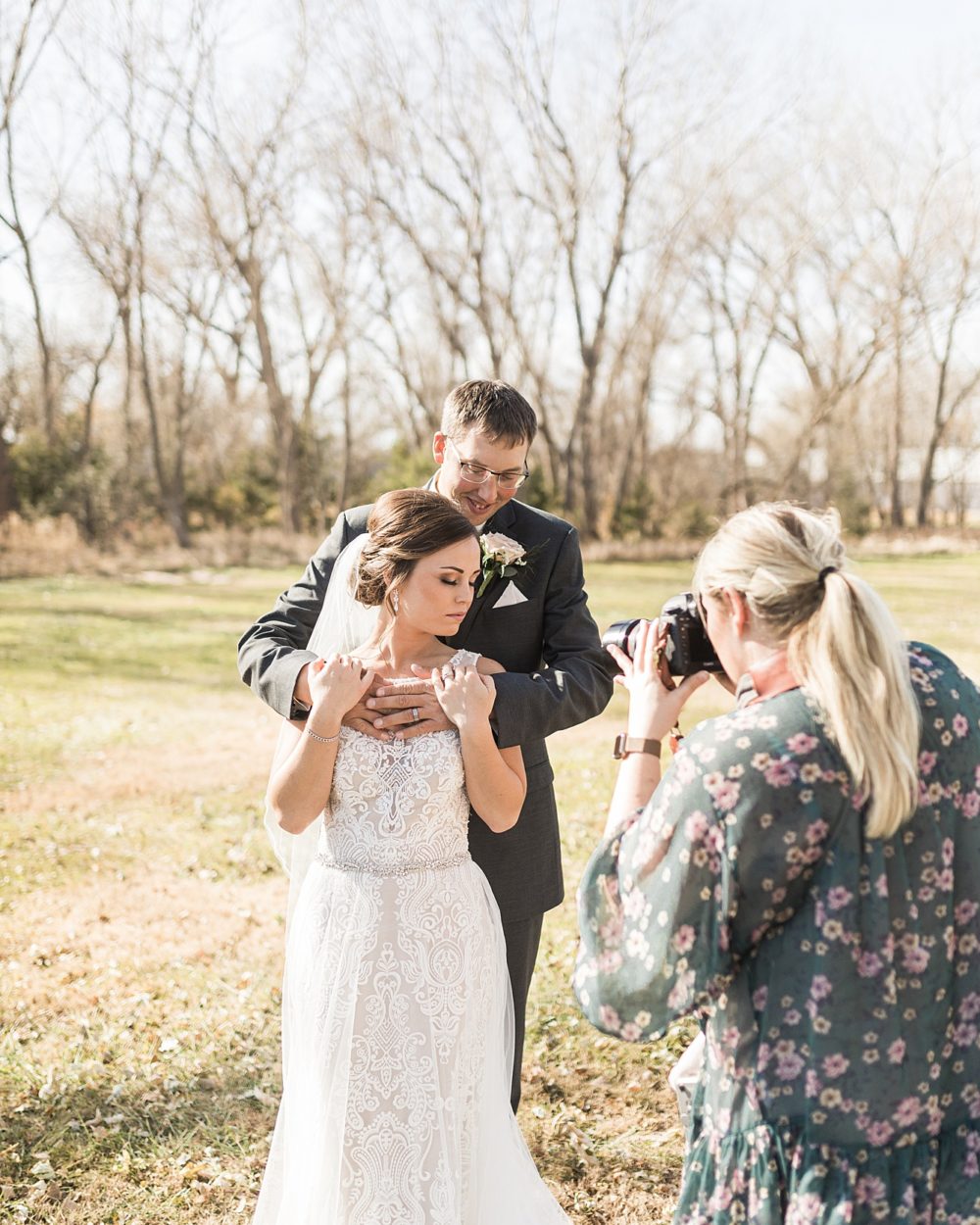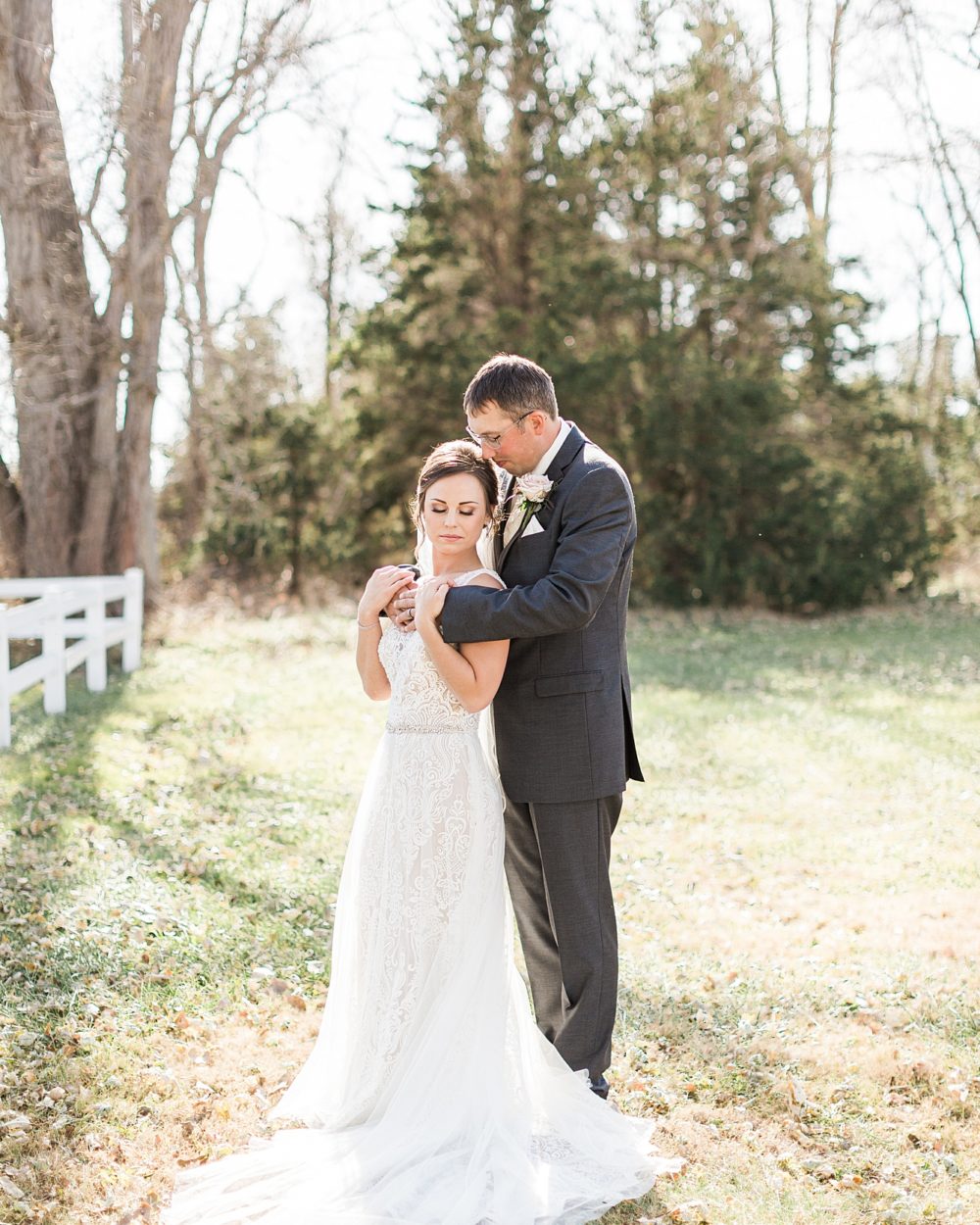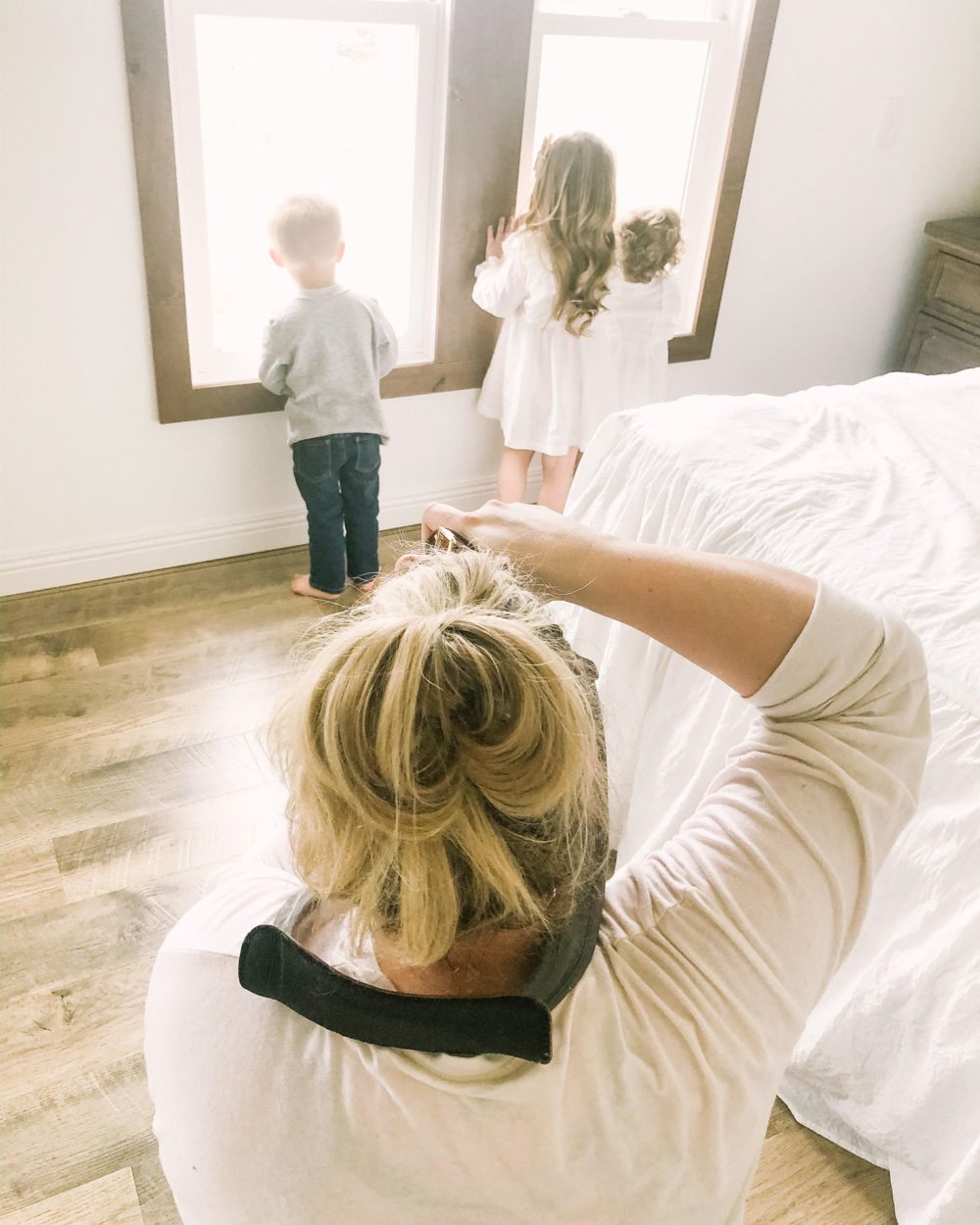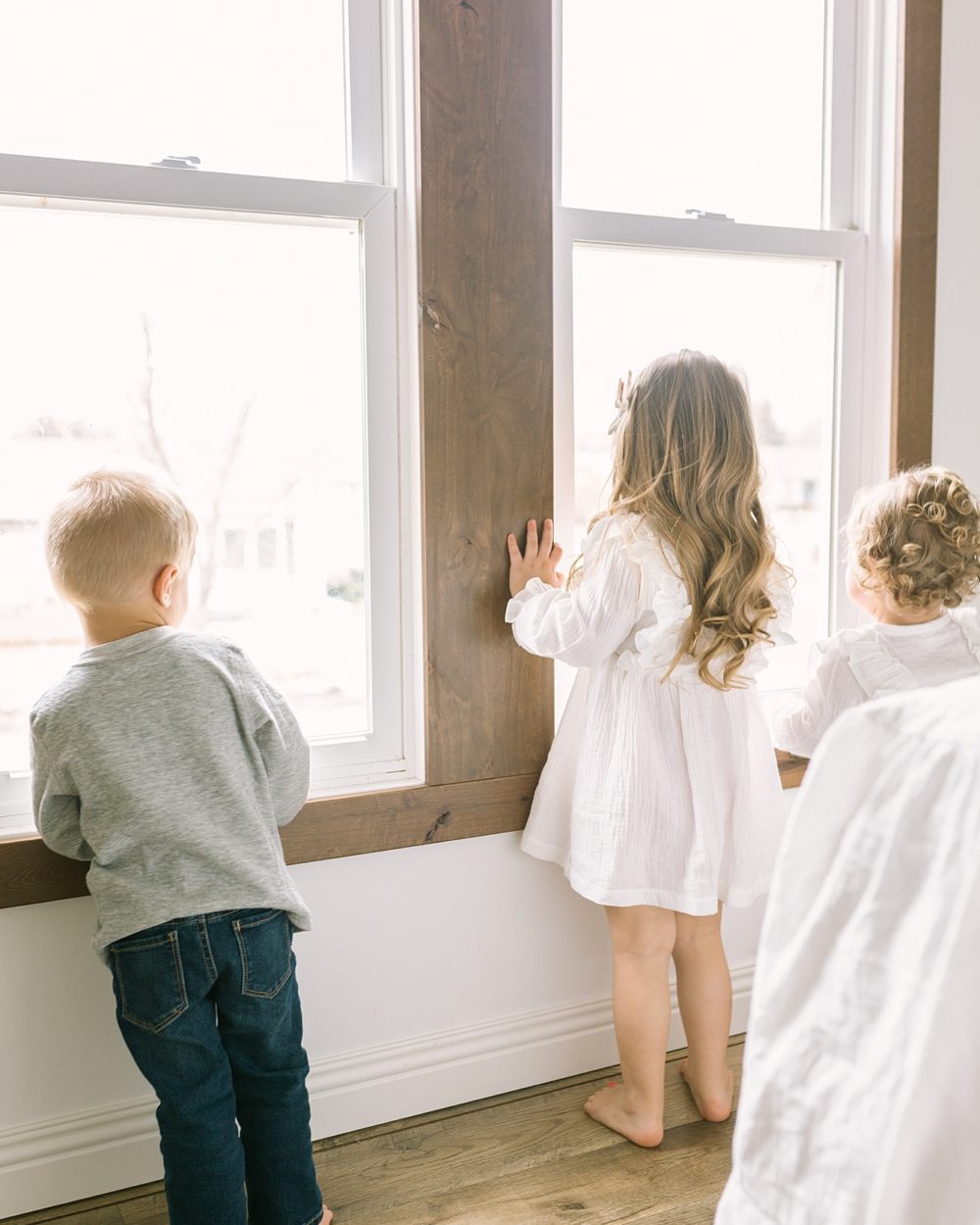 MEET MY Teammate: KRISTINE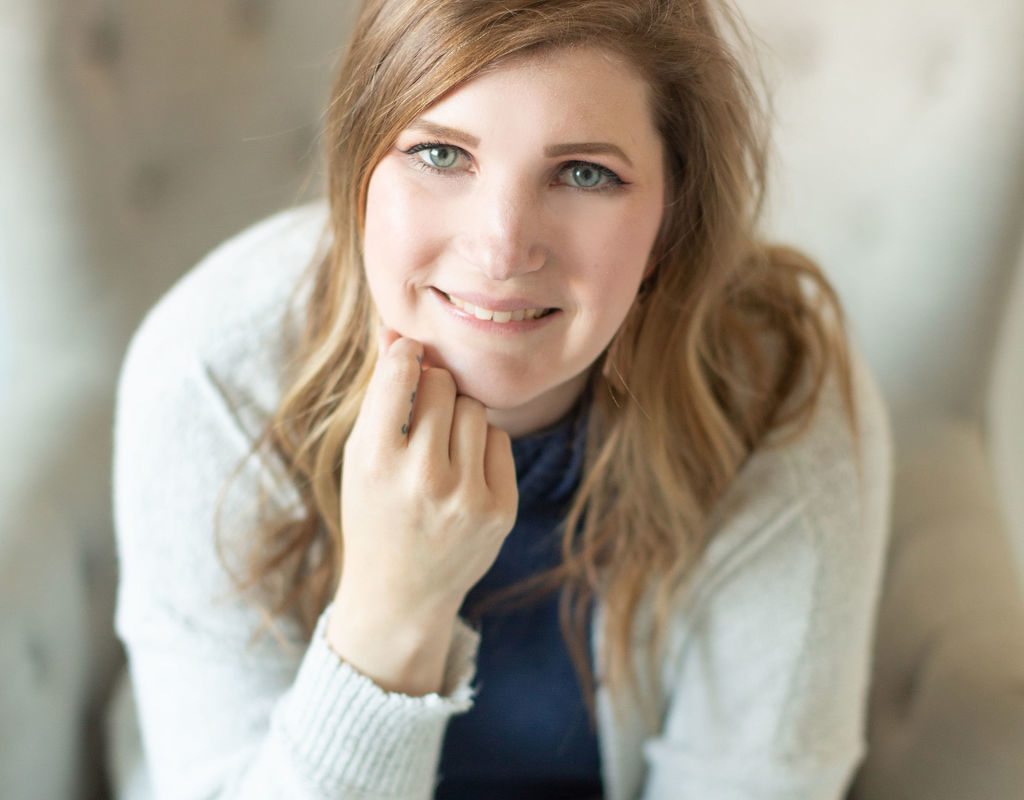 MEET MY Teammate: KRISTINE
One of my closest and dearest friends, Kristine, is my right-hand-woman. She has a background in fashion, art, and design. She has managed a bridal boutique — a professional wedding dress buttoner. She currently runs visual for a well known company, Buckle. Her eye for details and organization is key to ensuring your day runs smoothly. Through working beside me, she too has gained a love for imagery and runs a successful photography business specializing in senior portraits. She is the best fit for your second shooter/wedding coordinator as she knows exactly how I work and what I look for and together, we preserve your wedding day and tell your love story through imagery.
Starbucks gets concerned when I have been missing for more than a day.